10/25/2021, Chicago, IL // PRODIGY: Feature Story //
Leading senior care consulting agency Lucas Advisors has announced expanding its services across the Charleston area. The company has said that expansion means that they will be able to help a greater number of people. As a result, Lucas Advisors has announced the expansion of their aged care consulting, planning and advisory services across the Charleston area.
Charleston, SC – Lucas Advisors is one of the leading senior care aging consultants in Charleston. The company announced that they were in the process of expanding services to people across the Charleston area.
Senior Care facilities usually like catering to a specific area. Still, Lucas Advisors is expanding, especially owing to the fact that the company sees a growing number of people benefitting from the service.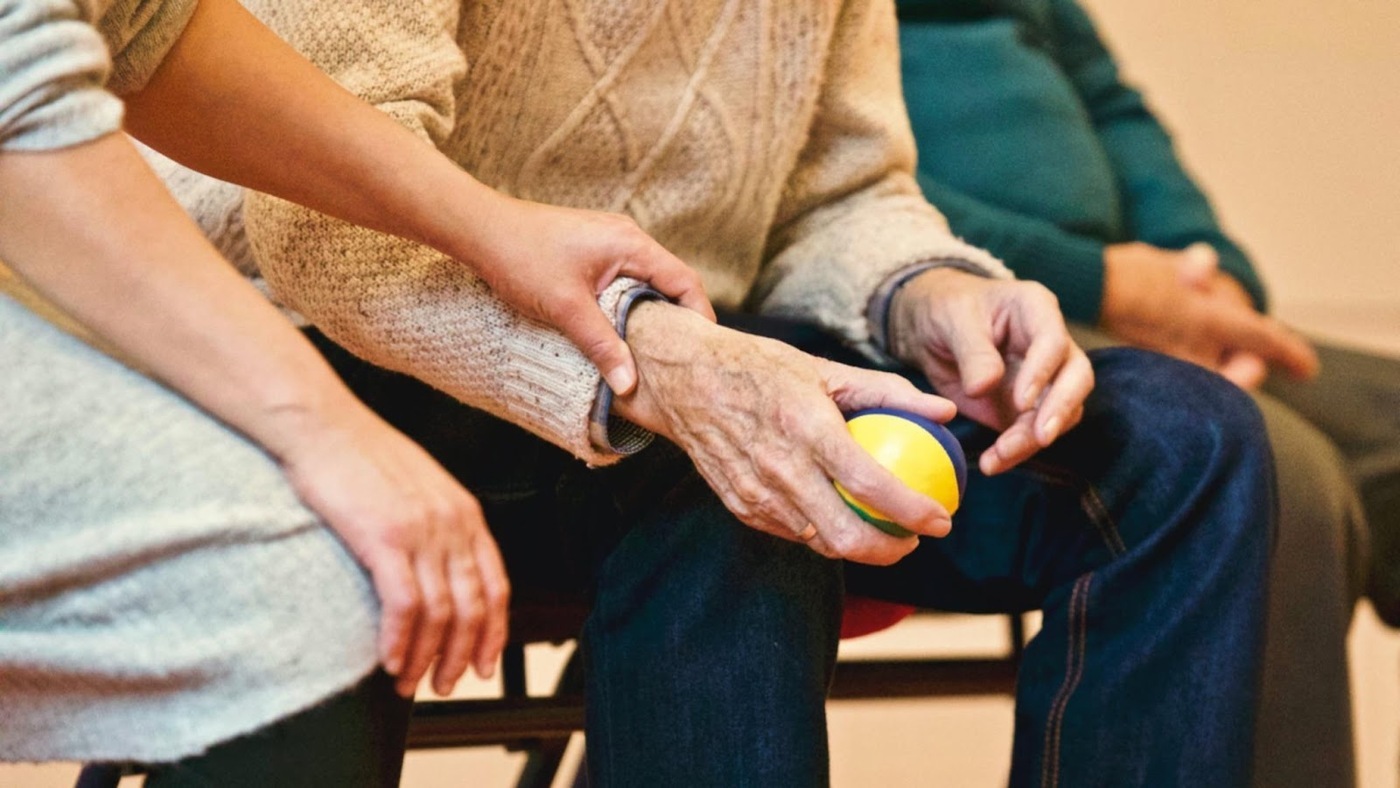 Lucas Advisors
Even though the company has been helping families of aged people and older people alike from across the city, officially, the service was limited to a specific region.
America's growing aging population is seen by many as being a problem. Many younger people struggle to take care of their parents, many of whom won't necessarily qualify for a nursing home but need attention and monitoring at home.
Lucas Advisors helps families find the best solution for older family members. The solutions are tailored to each individual's needs.
As young people find themselves overwhelmed with taking care of their parents or other family members, consultants like Lucas Advisors are in high demand.
It is estimated that the number of people seeking help and assistance for older people has more than doubled in the past twenty years.
Companies like Lucas Advisors are in the business of making sure that older people receive the care they need, while it isn't at the expense of younger people's development. Readers can find out more about Lucas Advisors by visiting the company's official website at https://lucasadvisor.com.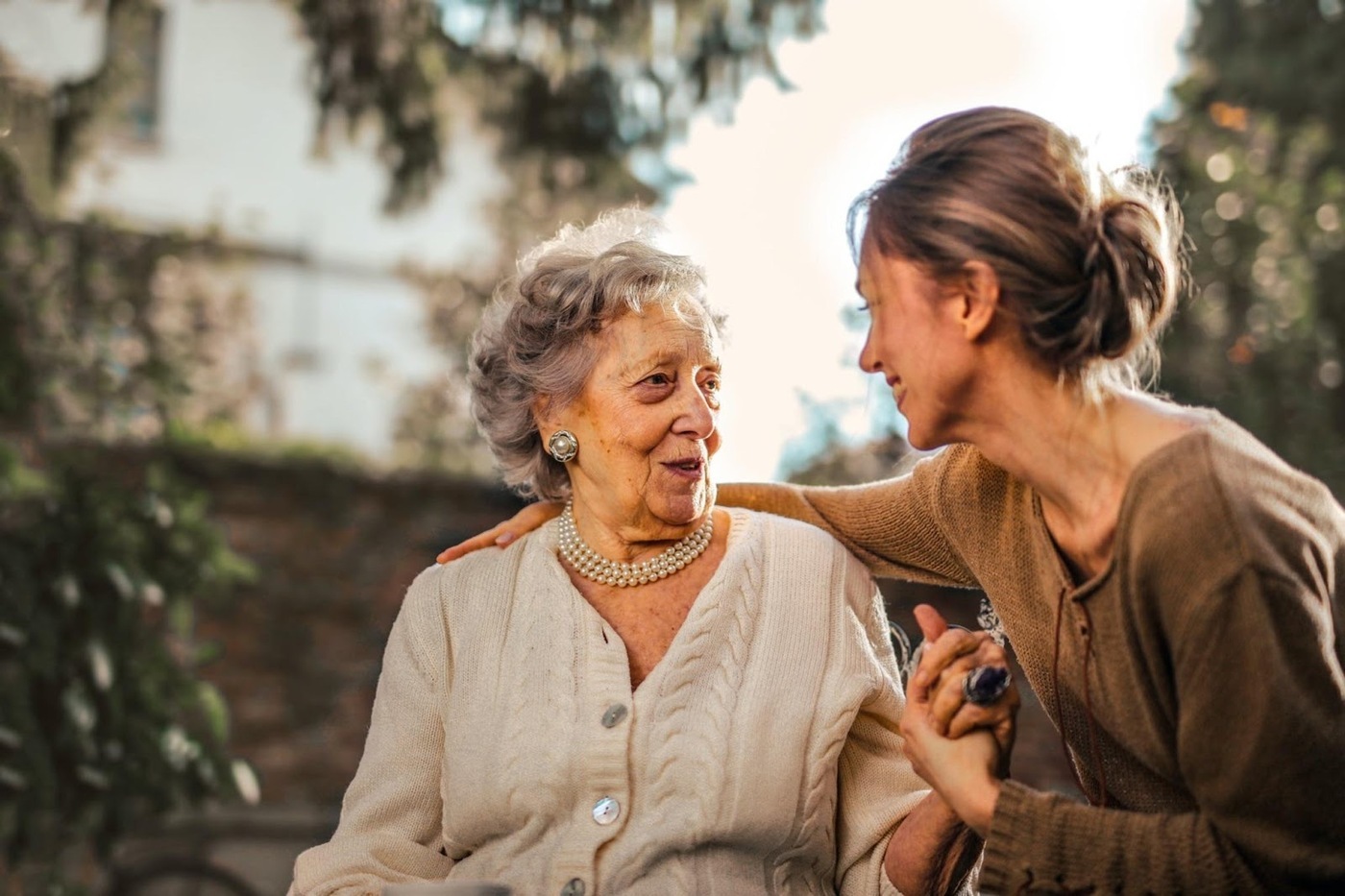 Lucas Advisors is one of the leading senior care consultancies in South Carolina.
"Many young people have strong feelings about how their parents, for instance, live. Older people, i.e., their parents, are often unwilling to leave their homes and move to nursing homes.
The fact is that many older people, despite their health conditions, can still carry on with their regular lives, but with some degree of monitoring and assistance.
At Lucas Advisors, we are in the business of helping people manage how and where they live. Some people may have to make a few adjustments, especially if they bring a stranger into the home to look after older folk when they are at work." Said a representative for Lucas Advisors.
She added, "We provide on-time planning and coordination services. We also manage the services to help put peoples' minds at ease, allowing them to focus on other things. Our team also helps older people who are living alone and might need assistance.
Every case is different, which is why we strongly recommend that people meet with us to discuss their situation. Once we know your circumstance, it becomes much easier for us to find a solution that works for everyone, including your parents and the younger folk in your household."
About Lucas Advisors
Lucas Advisors is one of the leading senior care consultancies in South Carolina. The company is headed by expert Luke Daniels, a senior care consultant with years of experience. Lucas Advisors was set up to help people often address the complex and delicate planning process for their senior years. The team works hard to guide people and prepare them to live independently, and often it is a comfortable life with the least interruption. The company has been helping people since 2004, and with Luke, at the helm, it has become one of the leading senior support businesses in the community.
###
Contact
Lucas Advisors
Charleston, SC 29407, USA
(843) 508-1600
Source: 38 Digital Market News
Release ID: 48160
There is no offer to sell, no solicitation of an offer to buy, and no recommendation of any security or any other product or service in this article. Moreover, nothing contained in this PR should be construed as a recommendation to buy, sell, or hold any investment or security, or to engage in any investment strategy or transaction. It is your responsibility to determine whether any investment, investment strategy, security, or related transaction is appropriate for you based on your investment objectives, financial circumstances, and risk tolerance. Consult your business advisor, attorney, or tax advisor regarding your specific business, legal, or tax situation.