09/27/2021, Chicago, Il // PRODIGY: Feature Story //
Better Baseball Player calls the new baseballs' Vision Pearls', the patented balls are available in different colors, i.e. blue, black, yellow, green, purple, and orange. According to the company, the colors are heat transferred onto the cover, with each ball being a single, solid color. Better Baseball Player claims that the new range of balls improves hitting and fielding skills.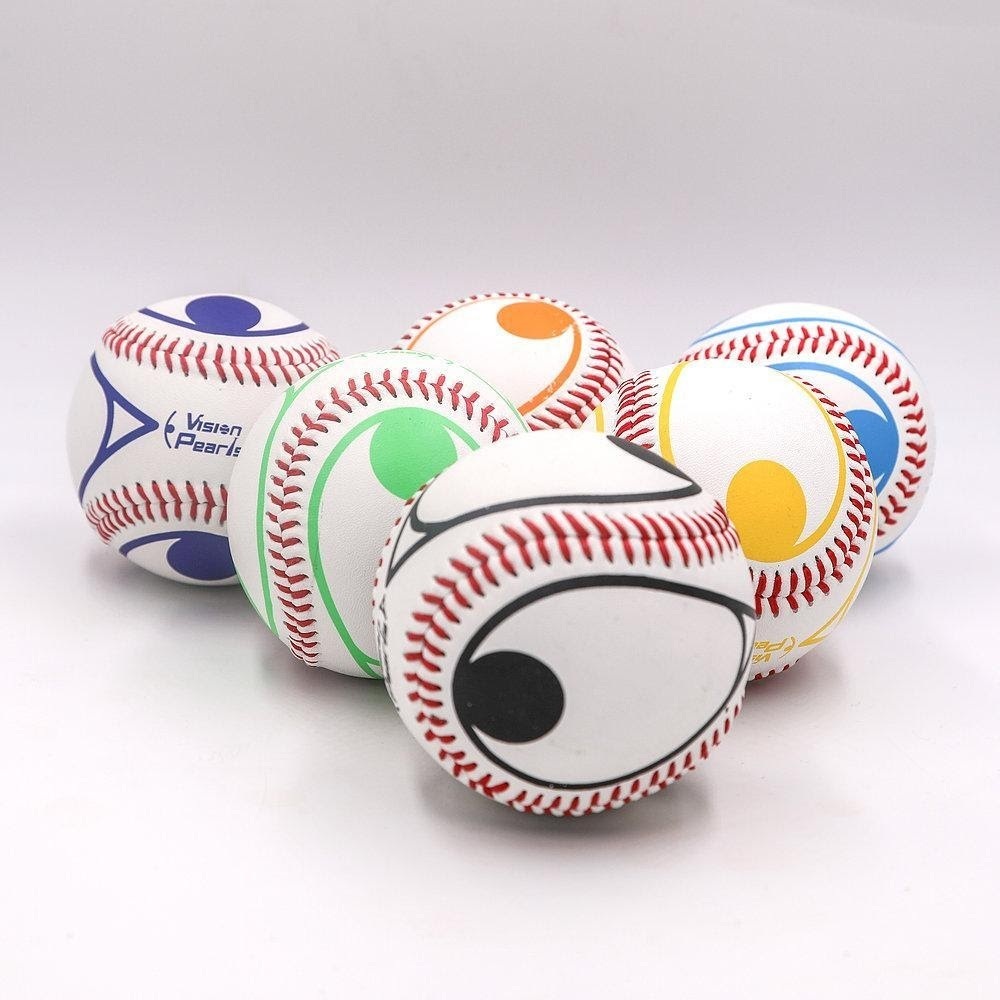 Vision Pearls
Vision Pearls are designed to be undetected by the batter or the fielder until the ball comes near them either in the hitting zone or to their glove. The balls appear as a solid color blur to both the fielder and the batter. When batters and fielders become accustomed to identifying the color blur, it means that they have developed enhanced eye and head tracking skills which are crucial to improved game performance.
The patented design mainly includes a series of dots and lines near the seams, resembling the cross-section of a human eyeball. However, the pattern plays a key role in making the ball look like a color blur, which isn't detected until it is near the batter's hitting zone or near the fielder's glove. The dots also make tee drills more effective, helping batters keep their eyes and barrel of the bat on the inside of the ball coming their way.
The biggest benefit for players practicing with Vision Pearls baseballs is the high-level vision skills, mainly because it requires constantly moving their head and eyes to track the ball when in the hitting zone.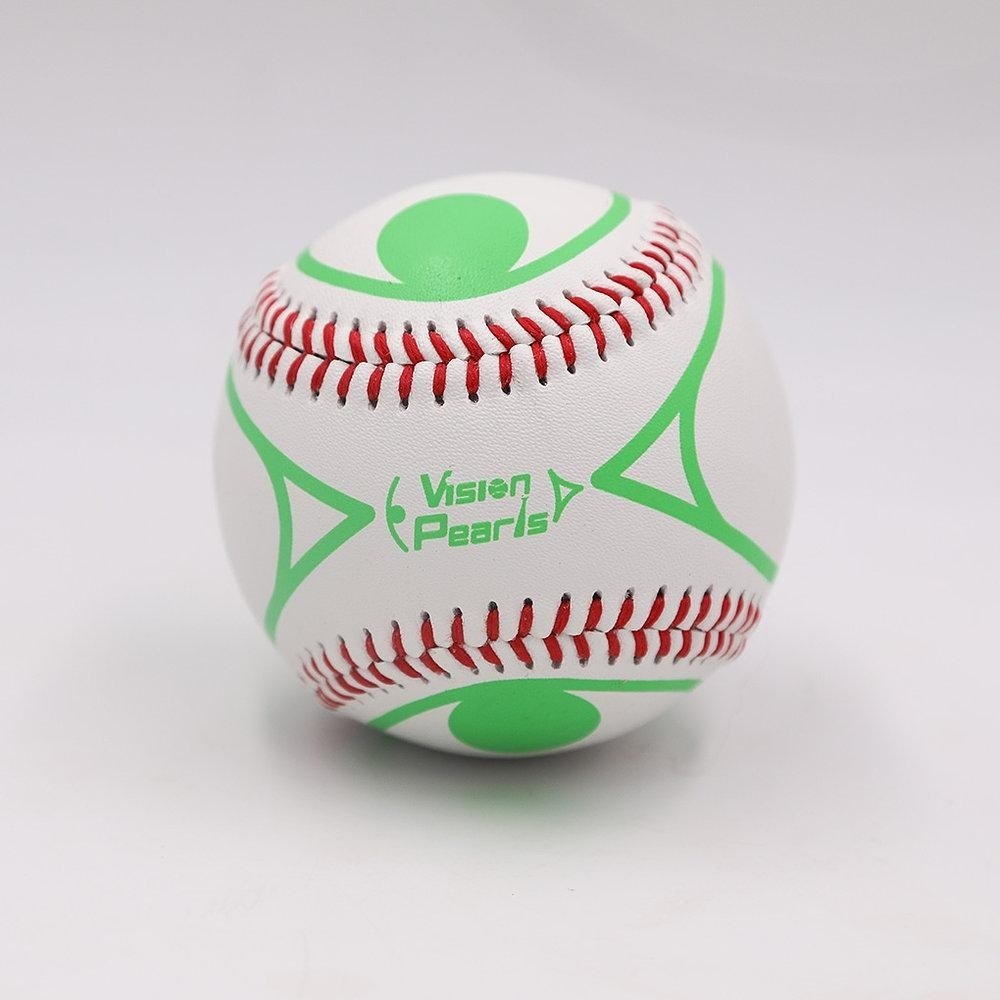 Readers can find out more about Better Baseball Player's new Vision Balls by visiting the company's official website: https://www.virberu.com.
When talking about how the new Vision Pearls baseballs are designed, a representative for the brands said that "…the balls are constructed using conventional baseball standards, assuring the best quality. These are game-quality baseballs, using hard cork core, double cushioned rubber, and tightly wound yarn, further covered with synthetic polyurethane split leather. Balls weigh between 5-5.25 ounces and measure between 9-9.25 inches in diameter."
About Better Baseball Player
The company was created to solve one of the most fundamental problems with traditional baseball training, i.e. the lack of practical baseball training aids, which helped enhance tracking and vision skills, especially for batters. The need was identified by one of the coaching staff during a 12 and under season. Since then, the company has been on a mission to design baseball training balls that help improve players' skills from minor to major league.
###
Source: 38 Digital Market News
Release ID: 38533
Original Source of the original story >> Better Baseball Player Launched New Range of Baseballs That Promises To Improve Hitting And Fielding