08/31/2021, Chicago, IL // PRODIGY: Feature Story //
Chicagoland Youth Basketball Network has announced that the fall season will kick off on September 12th, 2021. Travel Teams and AAU teams are also invited to play. The season will consist of 12 games, including the playoffs. Each team will play for 6 Sundays. Boys varsity games are scheduled for Sunday afternoons, with the sophomores playing in the morning. Girls varsity is scheduled to play in the evening. Organizers ensure that, as always, many college scouts and coaches are in attendance, which makes it an excellent opportunity for players to shine.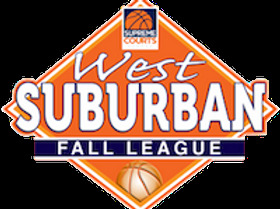 West Suburban HS Fall League
The West Suburban HS Fall League is one of the most important for players that aspire to play at college-level sports. It may also be the final opportunity for some to get found by college scouts. That's why the league is open to every high school that wants to compete.
Readers can find out more about the upcoming 2021 West Suburban HS Fall League by visiting its official website at https://cybntournaments.com/Home/htmlpage/11
"The Fall League is a great time of year for players to prove themselves. That's why like every year, this year's fall league is gearing up to be exciting and fast-paced, with a roster of the most competitive players across multiple schools." Said a representative for Chicagoland Youth Basketball Network.
He added, "If you are a fan of high school sports, you can find the teams competing at Supreme Courts every Sunday. Fans can also stream the events live via our website and on select networks."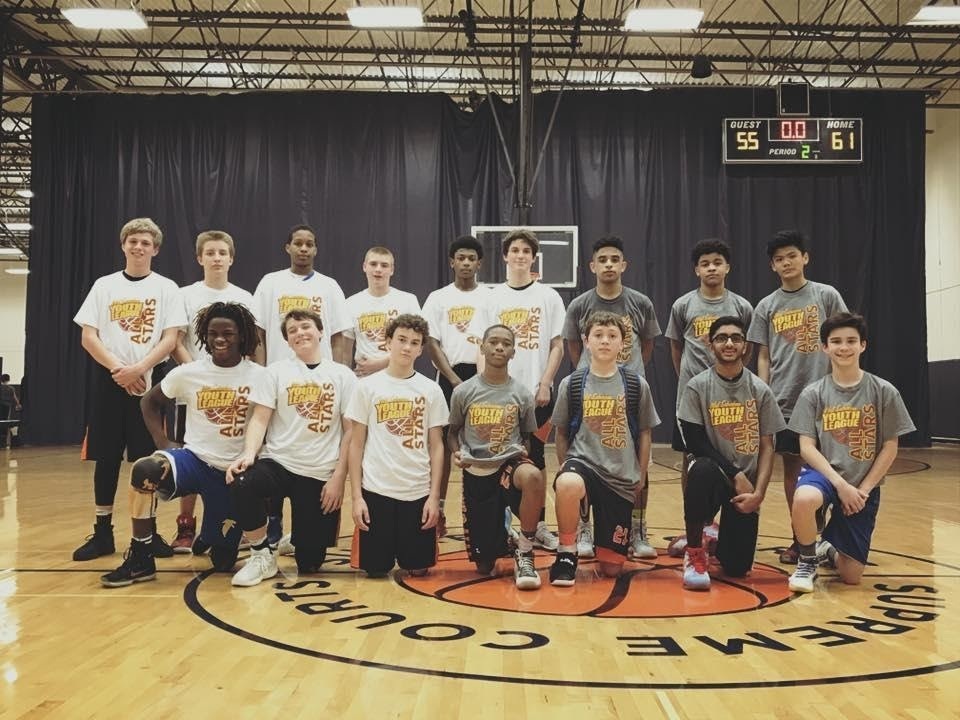 About Chicagoland Youth Basketball Network
CYBN, or Chicagoland Youth Basketball Network, is an organization that was formed after a few people identified the need to control tournament costs. That's why the network now partners with hundreds of teams looking to play at the lowest price. The network does away with teams paying several hundred dollars, providing everyone with a level playing field. CYBN has, over the years, managed to lower the market prices since introducing their first tournaments in 2014. Today, they focus on developing teams and athletes. CYBN also ensures that fans of sports get to enjoy quality competition at some of the best facilities.
###
Contact
Chicagoland Youth Basketball Network
888 S Frontenac St Suite 100 Aurora, Il 60504-3170
Phone: (331) 684-8608
Email: info@cybtournaments.com
Web:  https://cybntournaments.com
Source: 38 Digital Market News
Release ID: 30041
Original Source of the original story >> 2021 West Suburban HS Fall League Scheduled To Kick off In September in Chicago
Content Disclaimer:

DISCLAIMER of Liability. IN NO EVENT SHALL OUR PR COMPANY BE LIABLE OR RESPONSIBLE TO YOU OR ANY OTHER PERSON FOR ANY DIRECT, INDIRECT, INCIDENTAL, CONSEQUENTIAL, SPECIAL, OR EXEMPLARY DAMAGES OF ANY KIND, INCLUDING WITHOUT LIMITATION, LOST PROFITS OR LOST OPPORTUNITIES, EVEN IF ADVISED OF THE POSSIBILITY OF SUCH DAMAGES IN ADVANCE AND REGARDLESS OF THE CAUSE OF ACTION UPON WHICH ANY SUCH CLAIM IS BASED, INCLUDING, WITHOUT LIMITATION, ANY CLAIM ARISING OUT OF OR IN CONNECTION WITH ANY OF THE CONTENT, INCLUDING, WITHOUT LIMITATION, AUDIO, PHOTOGRAPHS, AND VIDEOS, OR OF THE ACCURACY, RELIABILITY, OR LEGALITY OF ANY STATEMENT MADE IN OR OMITTED FROM ANY advertisement, sponsorship, endorsement, testimonial, opinion, or other product-related or service-related statement or review appearing in the Websites or in ANY post or article distributed via the Websites.