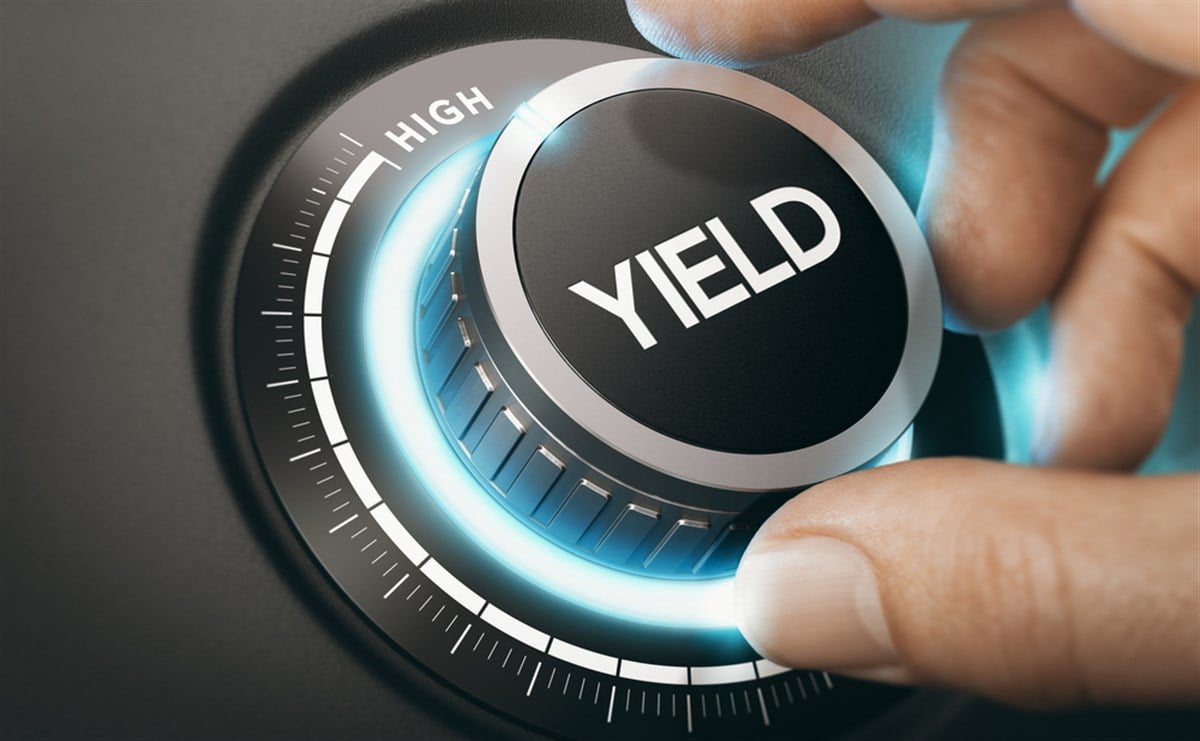 Small caps and dividends? Most investors don't associate the two, but stocks such as Marine Products Corp.(NYSE: MPX), Park Aerospace Corp. (NYSE: PKE) and Vector Group Ltd. (NYSE: VGR) all fall into the category of small companies with generous yields. 
They are also showing year-to-date price gains. 
Small-cap stocks don't tend to get a lot of attention from institutional investors. There are some valid reasons for that, including a lack of liquidity that makes it hard for funds to quickly scale in and out of positions, as well as a lack of investment-banking business that attracts Wall Street analysts. 
But for individual investors, small caps, including those that pay dividends, are often worth a look. In some market cycles, small caps return more than larger stocks, but investors miss them because they're focused on big, well-known names. 
Just because you're unfamiliar with a company doesn't mean it's not worthy of a place in your portfolio. 
Marine Products, Park Aerospace and Vector Group all have one other common characteristic: All are U.S.-based. Normally, that wouldn't be much of a commonality to share, but small caps tend not to pay dividends as frequently as larger companies. The main reason for that, if you only look at profitable small caps, is that smaller companies frequently put profits back into growth projects, rather than shareholder payouts. 
But plenty of research shows a surprising number of domestic small caps pay dividends. According to asset manager Wisdom Tree, "While a greater percentage of large-cap companies pay dividends, there is still a significant percentage of mid- and small-cap companies that pay dividends. About 60% of the companies in the Russell Midcap Index (500 out of 822) and about 35% of the companies in the Russell 2000 Index (725 out of 2,002) pay dividends."
Outside the U.S., the percentage of small-cap dividend payers is higher, due to factors including a greater cultural emphasis on shareholder payouts, and founding families who want dividends for income. 
Marine Products 
Atlanta-based Marine Products designs, manufactures and distributes Chaparral luxury pleasure boats and outboard sport deck boats, and the Robalo line of outboard sport fishing boats. The company has a market cap of $482.5 million. 
The Marine Products chart shows a breakout from a double-bottom base above a $13.89 buy point. It's easiest to see that pattern on a weekly chart, using a bar or candlestick view. Marine Products stock remains in buy range, as shares reversed lower with the broad market on May 2. 
The Marine Products dividend yield is 4.03%. It's increased dividends in the past two years, after cutting the payout in 2020. The company has a long history of profitability, and revenue growth accelerated in the past two quarters. 
Its year-to-date return is 26.51%, which is outperforming the broad market by a wide margin. 
Park Aerospace
Park Aerospace, headquartered in Westbury, New York, specializes in the development and production of high-performance composite materials for the aerospace, defense, and industrial markets. It also offers design and engineering services, as well as custom material solutions for its customers. 
On its Web site, the company says, "Park's objective is to do what others are either unwilling or unable to do.  When nobody else wants to do it because it is too difficult, too small, or too annoying, sign us up."
Park has a market cap of $271.9 million.
That philosophy seems to be paying off, as Park has a track record of profitability. However, Park Aerospace earnings have been erratic in terms of expanding and contracting. The aerospace industry is highly competitive and subject to market fluctuations, which can affect the profitability of all companies operating in this sector.
The Park Aerospace dividend yield is 3.77%, with an annual payout of $0.50 per share. That amount was slashed in 2020 and again in 2021, but was bumped up again in 2022 and March 2023.
Vector Group
The Miami-based company is two distinct lines of business, one of them controversial.
The company manufactures and sells discount cigarettes in the U.S. through its Liggett Group LLC and Vector Tobacco LLC subsidiaries. That business disqualifies the stock from some funds with socially responsible screening criteria.
However, many institutions are not dissuaded. Vector Group institutional ownership data show 157 institutional buyers accounting for $183.74 million in inflows in the past 12 months, while 108 institutional sellers accounted for $105.08 million in outflows. 
The second line of business is real estate investment, through a subsidiary called New Valley LLC, which has interests in numerous real estate projects across the U.S. and seeking to acquire or invest in additional properties or projects. Its portfolio consists of mixed–use developments, apartment buildings, hotels and commercial properties.
Vector Group has a market cap of $1.96 billion. The Vector Group dividend yield is 6.37%. Its year-to-date price gain is 9.36%, slightly outperforming the broader market.