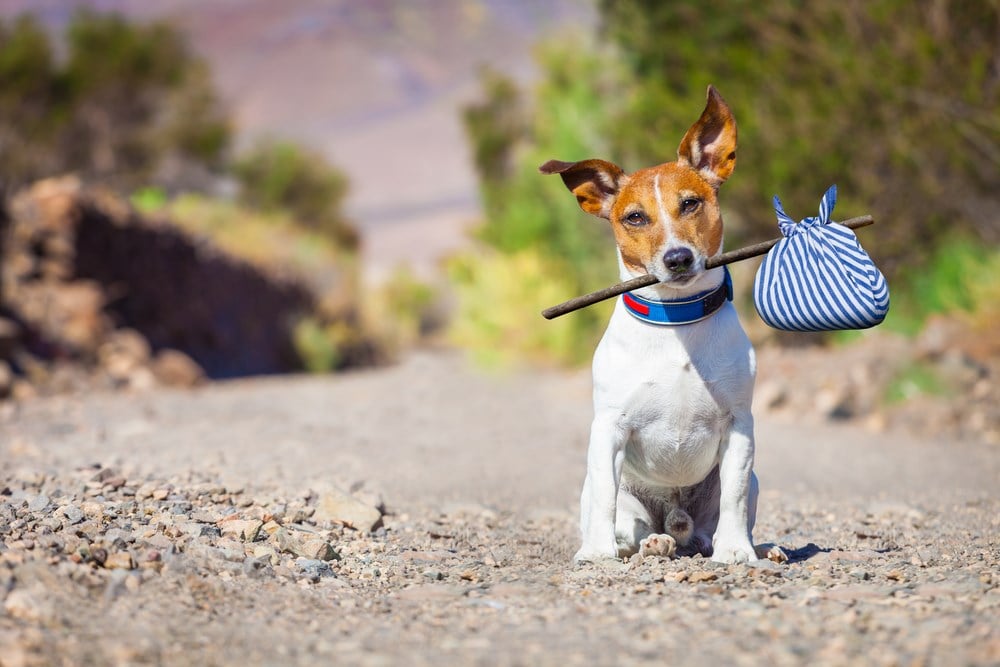 Wondering if Wag! Group Co. (NASDAQ: WAG) is worth your time, or is this penny stock company wagging the dog? Based on this stock's sell-side interest, it is worth your time. Sell-siders, including insiders, Wall Street analysts and institutional money, are buying this stock and have total ownership near 100%. What this means for investors is a chance to buy into the name while it still has a triple-digit potential. As it is, even the low price target is worth about 100% of upside, and all it will take is the catalyst. The catalyst could be fiscal results, which the company has been producing, but it is more likely centered on the ability to scale. 
The app allows pet sitters and walkers to connect with owners and resounds with users. If it can scale and grab market share, hyper-growth is an opportunity. The pet care industry was valued at nearly $137 billion in 2022, and dog walking alone was worth about $1 billion. Wag! Group's revenue was less than $60 million in the comparable period, leaving much room for growth. 
Analysts See 195% Of Upside; Institutions Are Buying 
5 analysts are covering this stock which is not a large number but enough to move the market. They have the stock pegged at a Buy with a consensus price target of $6.75. That is 195% above the current price action, and the latest activity supports the action. That price target increased from Chardan Capital to $8 from $5. Others with Buy ratings on the stock include Oppenheimer, which initiated coverage in November 2022 with a target of $5 and D.A. Davidson, which lowered its target the same month. Their target is $6.50. 
"Our 2026 service estimate would imply 190K households using the platform 2.0x weekly. This is 3% of our estimated 7.4M households that might shift to online dog-walking and pet service bookings. Currently modeling positive EBITDA profitability in FY24 and no need for additional funding," wrote Oppenheimer in its note to clients. 
Institutional buying is also strong. They started buying in large chunks after the IPO/reverse merger. Since then, they've gotten total holdings up to the 88% mark and growing, with buying still strong in Q1. Buying has been broad, and there are multiple institutions with holdings near 1.0%, so conviction appears high, and insiders are buying too. Four insiders have shown up on Marketbeat.com's tracking pages for 5 purchases. These were made by a director, the CEO, CFO and a major shareholder that owns more than 1.6 million shares. 
Analysts Have Set A Low Bar For Wag! Group
The analysts expect only $16.83 million in revenue when the company next reports in May. This is down sequentially from the prior month and would be the first sequential decline since going public. The company has produced double-digit growth in its publicly reported quarters and beat consensus by the same margin. In this light, it is fair to expect a sizeable outperformance in the Q12023 results and enough to move the market higher. 
Shares of the stock have been wallowing near current levels since the post-IPO let-down but may be ready to move higher. The market hit another bottom recently and is rallying now. The next hurdle is the 30-day EMA which is being tested now. If the market can get above this level, it may move higher. It may set new lows if not, but the long-term outlook will remain unchanged.