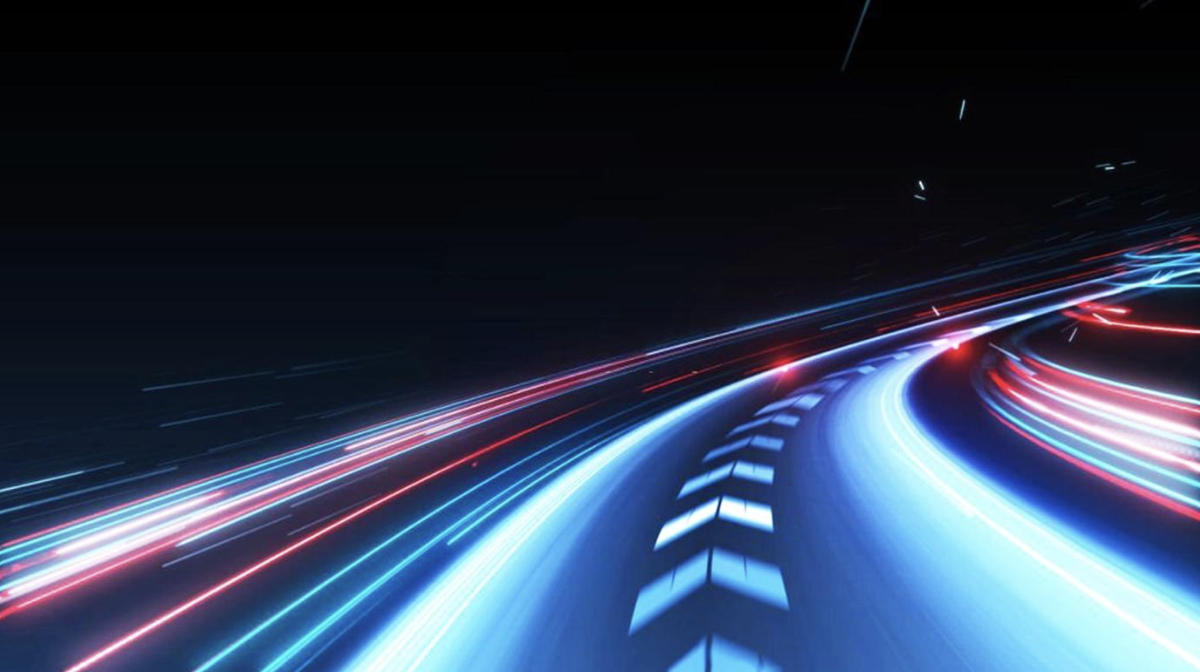 While the world is slowly reverting to a semblance of normalcy, the global economy is still struggling to recover, with many countries experiencing a recession and high unemployment rates. Supply chain disruptions and trade tensions have also added to the challenges plaguing the global economy. 
Overall, the current state of the markets is fragile and uncertain, and this has also spilled over to the financial markets, which have been highly volatile in the past few months. Influenced by negative factors such as inflation concerns, geopolitical tensions, and more, few traders have been able to profit from this volatility, while most have experienced significant losses.
However, trading can be a much easier and more profitable process with the use of one novel tool – copy trading. Copy trading involves identifying and emulating the trades of successful traders, and is gaining popularity among retail investors as a way to access the financial markets and generate profits. 
When it comes to trading, retail investors have multiple hurdles to cross before they can start to see consistent profits. Most of them would need to delve into the nitty-gritty of market analysis, consult a range of charts, and conduct extensive research to get a decent chance of succeeding. Additionally, traders would need to constantly monitor and manage their trades, and then attempt to time the most opportune moment to exit the market. The time painstakingly spent on trading could have instead been used to further one's career, spend more time with the family, or learn knowledge or skills that may improve one's quality of life.  
In contrast, the concept of copy trading presents a viable alternative; one that offers passive investors and novices alike the potential to capitalize on the opportunities within the financial markets without having to expend any considerable effort or energy. While there are quite a number of trading platforms out there that offer copy trading services, AMASS stands out in particular due to its stellar service and product offerings, providing a comprehensive copy trading service to help traders accelerate their trading journey.
Copy Trading with AMASS
AMASS's copy-trading tool allows members to gain access to the insights and knowledge of the top traders in the market, reducing their risk and increasing the potential for profits. The copy trading function can be executed automatically, with the system placing members' trades exactly as the trader they select does. The performance data of these top traders is available for evaluation, allowing members to make informed decisions. The services offered by AMASS are transparent, with no hidden terms and conditions, and have been tested and inspected by regulators to ensure that they are safe and secure for retail investors.
How it works is relatively straightforward. First, users select the market they would like to trade in, whether it is commodities, FX, crypto, or stocks. Then, they can view the list of traders and their performance based on metrics such as ROI, consistency, and Sharpe ratio. Lastly, they will choose the trader they want to copy, decide on the investment amount based on risk appetite, and copy trading will automatically be executed.
AMASS also offers several features and tools to help members make informed decisions and monitor their investments. Members can keep track of the latest market movements with real-time performance tracking and adjust their portfolios as needed. The platform also offers portfolio diversification, allowing users to spread their investments across multiple markets and select different traders to copy trade from. 
When it comes to safety and security, members can have peace of mind knowing that the AMASS platform has multiple layers of security, including SSL encryption and two-factor authentication to protect their investments and personal information. All funds are held in segregated accounts, and AMASS complies with relevant regulations and standards to ensure that it maintains the highest standards.
Of course, copy trading does come with its own downsides, a notable one being that over-reliance on copy trading may neuter a trader's potential to grow and learn by himself. However, AMASS addresses that problem by providing high-quality tutorials on trading, professional research articles, and the latest insight reports to allow interested traders to slowly learn as they trade. These resources ensure that traders can improve their trading skills while using copy trading, with the hopes that they may one day be amongst the ranks of top traders whom others choose to copy from. 
With several benefits including access to successful traders, reduced risk, and ease of use, AMASS's copy-trading tool is an additional benefit to an already highly functional platform. Features such as real-time performance tracking, portfolio diversification, and expert analysis further value-adds to help users take control of their finances. AMASS places a strong focus on safety and security and has a proven track record of success. Now seems to be a perfect time to try out the AMASS platform and take the first step towards financial freedom by copying the trades of established traders.
AMASS 
Website: https://amassfintech.com/
Twitter: https://twitter.com/AmassFintech
Media Contact
Company Name: AMASS
Email: Send Email
City: London
Country: United Kingdom
Website: https://amassfintech.com/